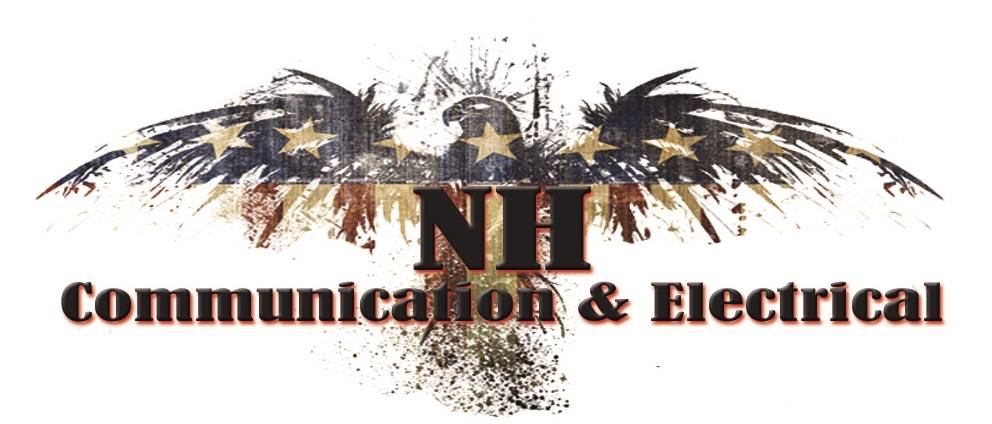 Job Application
1. Want to work with us at NH? Send your resume to jobs (@) nh-inc.com. Please include your work history and professional references, plus any licenses or certifications.
2. Employment forms for those who have been offered a position at NH.
3. MVR form for applicants who may drive vehicles for NH jobs.