NH Communication and Electrical
1400 SW Mustang Dr, Andrews TX 79714
PO Box 949, Andrews TX 79714 | 432-524-3979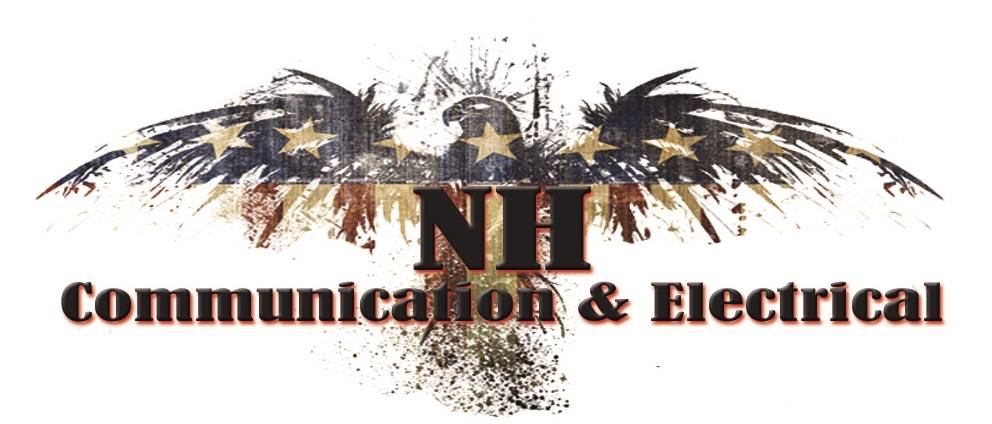 Job Application
Job Applicants: download and fill in our

application form, then drop off or

e-mail

the completed form. Or click to fill out online.
Solicitantes de empleo:

Descargue

y rellene nuestro formulario de solicitud, luego deje o

correo electrónico

el formulario completado.
---
About Us
---
We provide Utility & Oil and Gas electric services, automation, as well as fiber optic and tower tech services. We are based out of Andrews, Texas and serve the Texas and New Mexico region.
---
Contact NH Communication and Electrical
---
Address: 1400 SW Mustang Dr, Andrews TX 79714
PO Box 949, Andrews TX 79714 (map)
Phone: 432-524-3979